Plate / Bace
●LUXMAN PD-171A/AL with MH-10B / 10Bt
MH-10B171A
Material – stainless-steel | weight:860g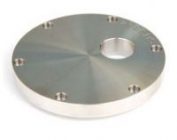 ---
●LUXMAN PD-171A/AL with MH-9B / 9Bt
MH-9B171A
Material – stainless-steel | weight:860g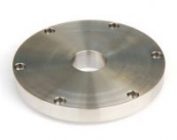 ---
●LUXMAN PD-171  with MH-9B / 9Bt
MH-9B171
Material – stainless-steel | weight:300g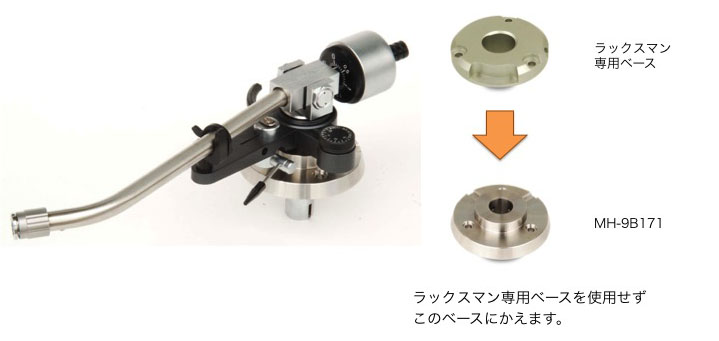 ---
●TRANSROTOR DARK STAR (MH-9B / 9Bt)
MH-9BTRDS
Size:φ99mm | thickness::t20mm | Material – Black alumite made of aluminum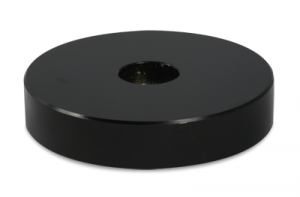 ---
●Clear audio Performance (exchange plate) MH-9B / 9Bt
MH-9BCLPDC
Size:φ98mm | Thickness:t20mm(14) | Material – stainless-steel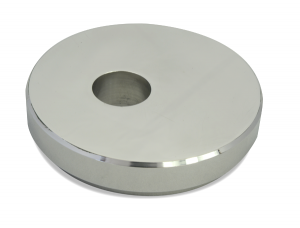 ---
●Technics SL-1000R (MH-10B / 10Bt)
MH-10B1000R(10 inch)
Material – stainless-steel | weight:1.7kg|hole size・24φ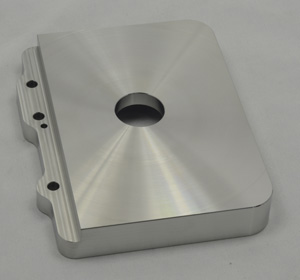 ---
●pear audio Robin Hoods SE with MH-9B / 9Bt
MH-9BPRH     Material – Black alumite made of aluminum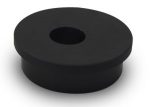 ---
●ACOUSTIC Solid Machine 111 with MH-10B / 10Bt
MH-10BSM111     Material – stainless-steel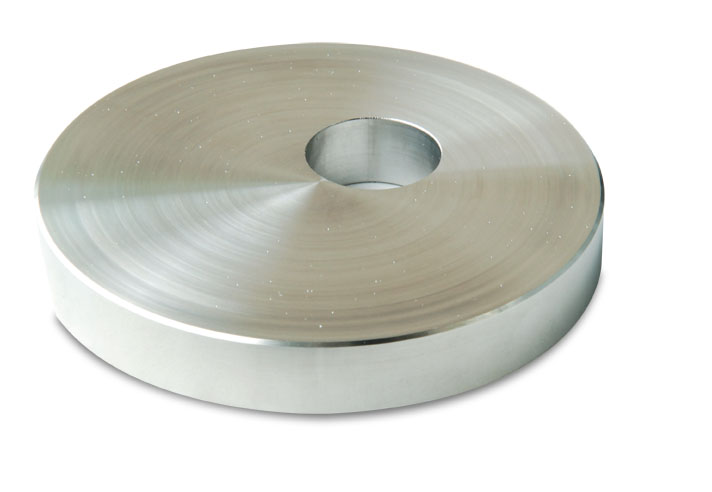 ---
● MICRO DQX-1000   *build to order manufacturing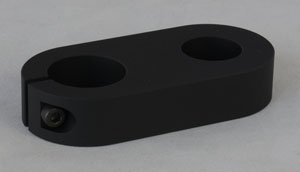 ---
● TRANSROTOR ZET-3    *please contact us
---
Subweight
MH-BSW
The subweight for both 9B and 10B adds another 40g.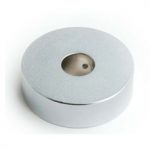 [Adjustment of the heavy weight]
When the sub weight is attached, you can use a headshell and cartridge with a combined weight up to 40g.
1. Attach the sub weight very close to the main weight.
2. Turn the main weight and the sub weight at the same time to achieve zero balance.
3. Set the scale to 0.
4. Without turning the sub weight, rotate the main weight only, and adjust it to the prescribed number of grams of stylus pressure.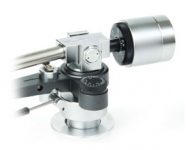 →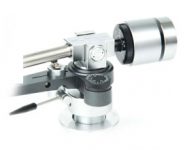 ---
Headshell
●MH-4S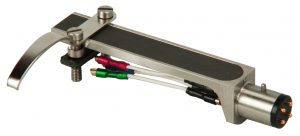 Material: Integral shell and plug of machined stainless steel  |  Leadwire: Stranded OFC  |  Mass: 12g(including leadwires and screws)  |  Mounting Screws:stainless steel 2.6mm dia. x16mm x 2pcs. / stainless steel 2.6mm dia. x12mm x 2pcs. / stainless steel nut 2.6mm dia. x 2pcs.